With a martial arts career spanning across four different decades, Kim Aldus says martial arts is empowering.
Listen NOW to Kim Aldus on The Martial Arts Podcast
The multiple-time USA Martial Arts Hall of Fame inductee says helps boost her self-confidence by proving to herself that she can do it.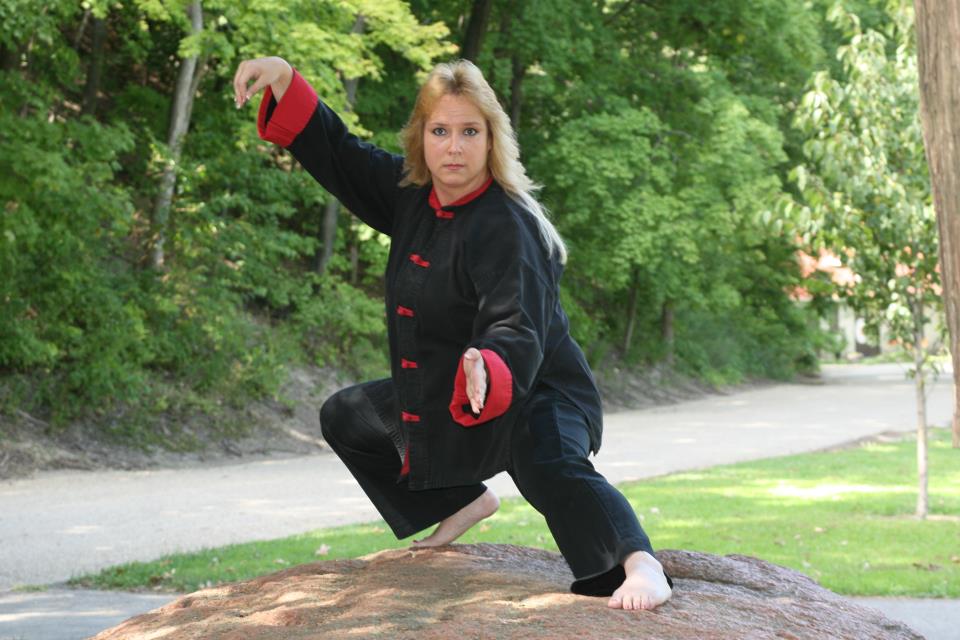 Mrs. Aldus joins me for a roughly 40-minute conversation about different topics.
On competing as a female: "There is a tendency for guys to be a little more swayed against females doing competition," she says. "For the most part, they've kind of pushed me along and encouraged me to do things I didn't think I could do."
On paving a path for martial artists who are women: "I'm not out there just for me. I'm out there for all women. Too many guys say women shouldn't be in the martial arts. 'Really? I'm gonna show you.'"
On teaching self-defense to men: "Guys need to know this. So many guys don't know how to hit properly or exactly what they should do to get out of a situation."
On judging at competitions: "You just might be that little bit of a spark that pushes them on to achieve great things."
On Vera Harrison: "She was one of the people who inspired me," says Mrs. Aldus. "She's always been there in the back of my martial arts career."
On external vs. internal arts: "One of the things that I've learned is it all comes full circle," she says. "One's not better than the other."
On Kathy Long at USA Martial Arts Hall of Fame: "I'm excited… I know that Kathy Long has an interest in Harley Davidson motorcycles. Yes!"
If you liked this podcast, consider checking out my weekly column, This Week In Martial Arts.
Get updates straight to your inbox!
Like what you've read and listened to? Sign up for my blog updates, and I'll deliver my posts straight to your email address. Then, share this link on social media!
[mc4wp_form]